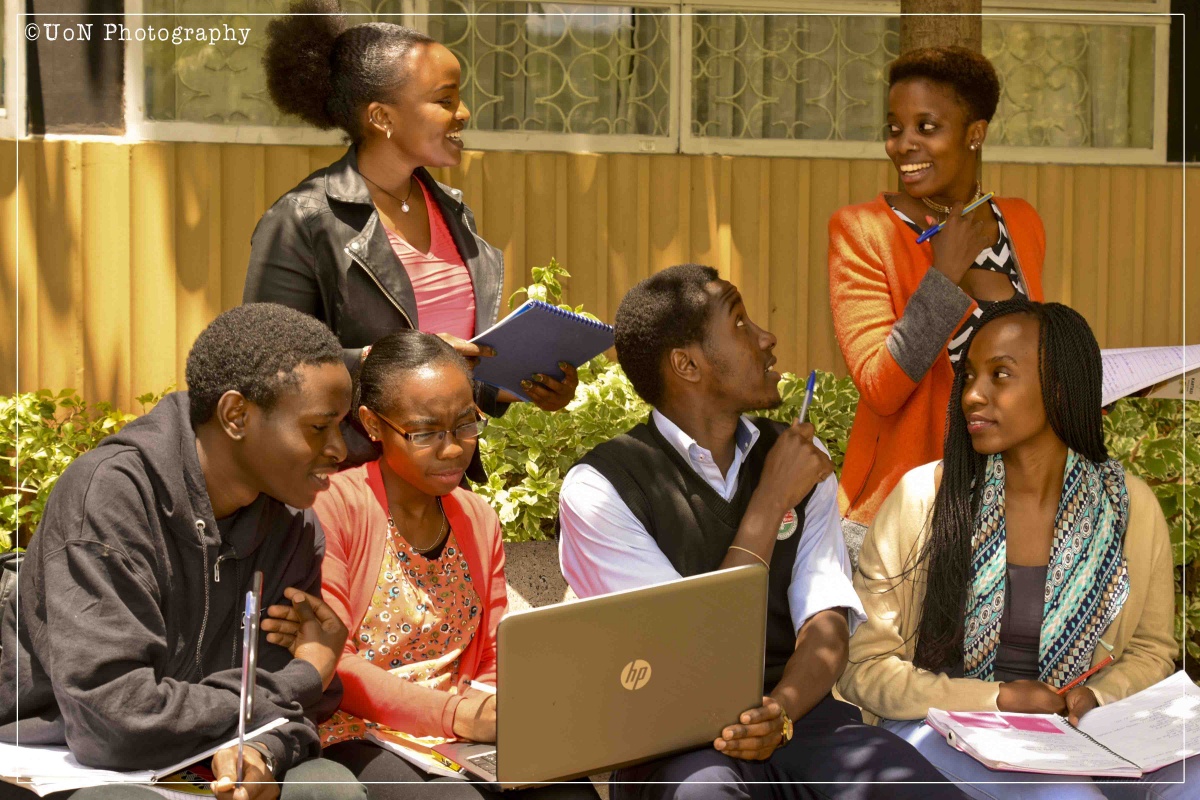 The Student Governance Unit aims to create stability in student governance and to contribute towards stability on campus. It exists to represent the interests of the students to the administration on campus issues through an extensive programming, committee, and advocacy structure.
Students who participate in their student governments are privy to a range of personal and professional benefits, and they can be exposed to a variety of opportunities in school and beyond. Hearing from students who have gone through it before and gaining a little background information on student government structures, roles, benefits and challenges can help college students decide whether student government is the perfect addition to their personal and academic pursuits.
The 2020-2021 University of Nairobi's Campus Students Association (UNSA) elected leaders are:
Chairperson: Frankline B.  Mudibo
Vice Chairperson:  Chepkoech M. Yegon
Secretary  General: Orina M. Amos
Treasurer: Wainaina J. Wanjiku
Sport and Social Welfare Rep: Ouma K. Otieno
The team will represent CEES students for a period of one year; their key mandate as stipulated in Article 12 (2) of the UNSA Constitution 2017 will be;
(a) To promote the welfare of the students of that Campus
(b) To promote the academic welfare of students of that Campus;
(c) To develop and encourage worthy traditions of academic life on the Campus.
 (d) To establish co-operation with such other Students' Association within the University as may be recognized by Senate and Council.
(e) To determine the manner and form in which professional academic associations of students are to be represented in the Association.
Click HERE to download the UNSA constitution